Transformation House - Now Sold
$600,000 Donation to Salvation Army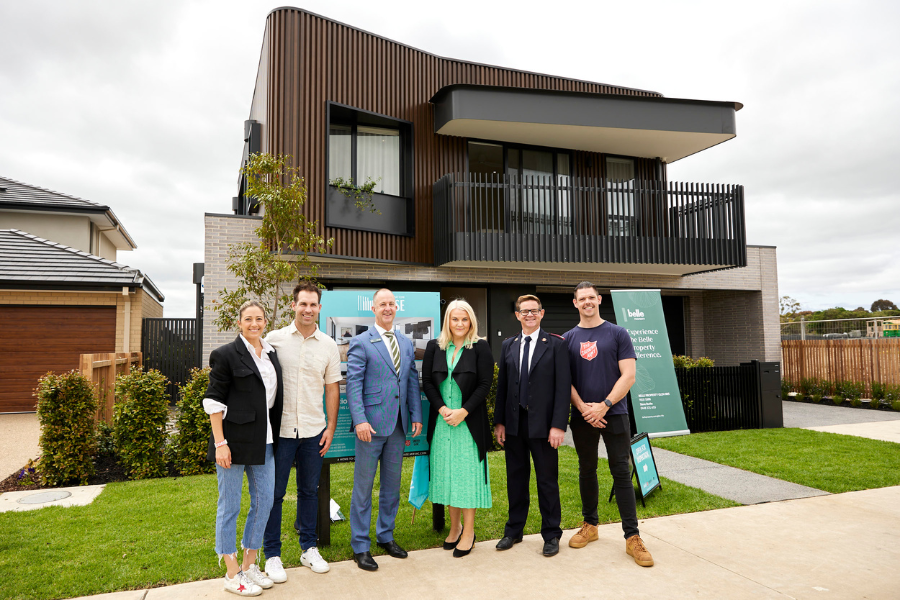 The one-of-a-kind Transformation House charity home at our Smiths Lane community in Clyde North was successfully sold at auction,
raising $600,000 for The Salvation Army Australia's Red Shield Appeal

Our donation will help The Salvation Army continue its important and transformative work, creating safe homes for thousands of Australians.

Our talented team delivered Transformation House in just eight months, with the generous support from more than 25 Mirvac partners including,
Austral Bricks, Colorbond Steel, Dowell Windows, CSR Hebel, Heidelberg Lintels, Unitex, Superior Heating & Cooling and GlobeWest.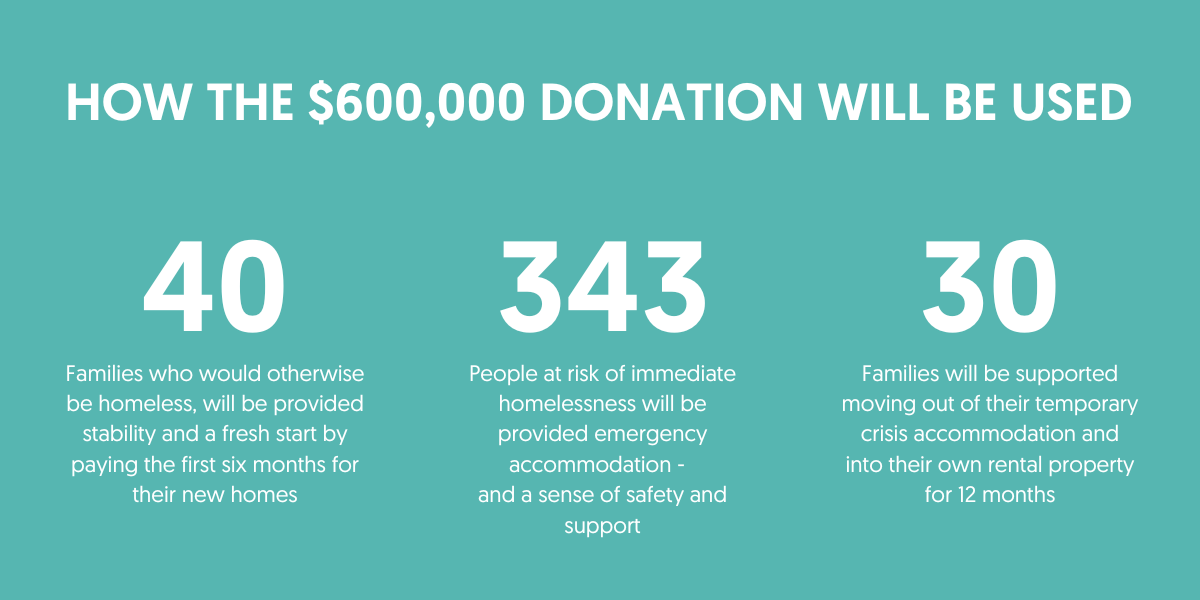 We would like to thank the new owners of the house for choosing Transformation House and Smiths Lane as their new home.