Conservation & Sustainability

Join us as we work to preserve and regenerate the natural beauty of Cardinia Creek.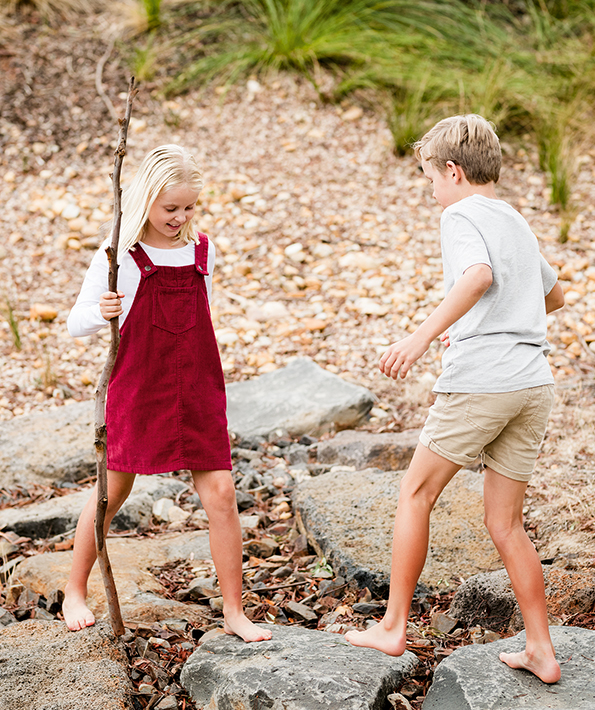 CARDINIA CREEK
Engage your children with the regeneration and protection of Cardinia Creek - a natural creek running along the eastern border of the community. Our aim is to enhance its natural ecosystem, encourage biodiversity in the area and preserve a habitat for birds, plant life and childhood curiosity.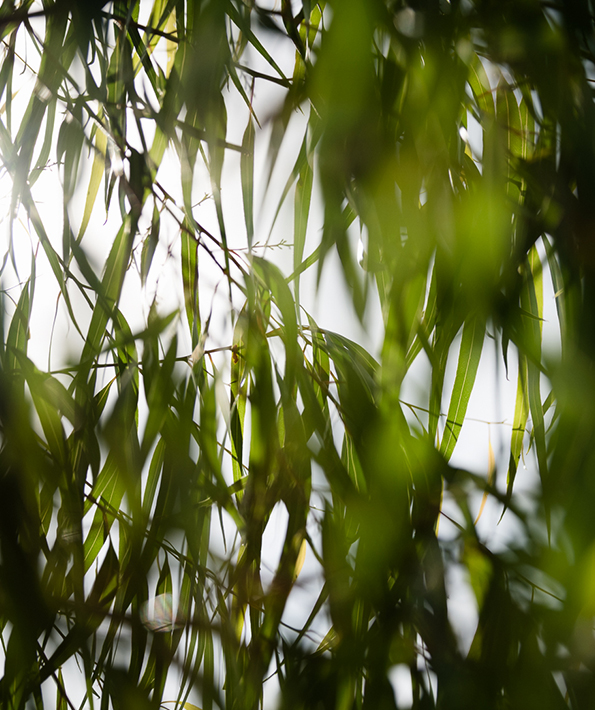 PLANTING AND FORESTATION
Mirvac have partnered with the Nursery Garden Institute of Victoria (NGIV) to ensure high quality landscaping outcomes to create a resilient, green community.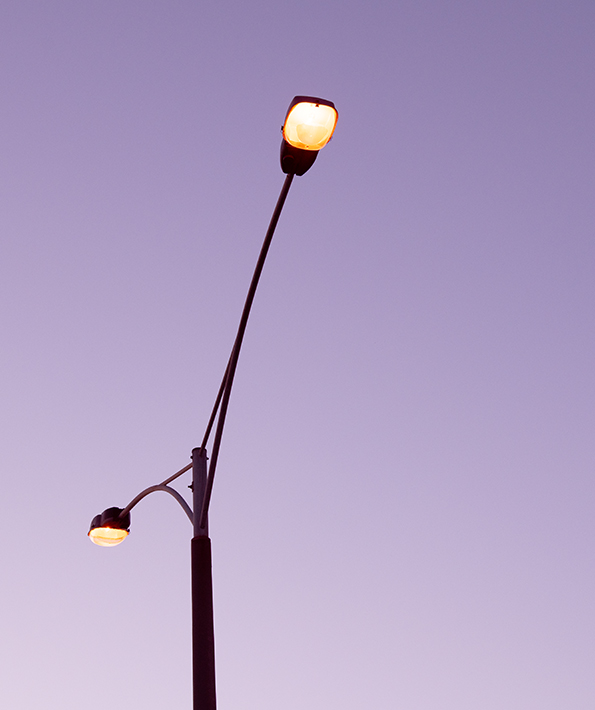 COUNCIL CONTRIBUTION
Mirvac is working closely with the City of Casey to ensure services and facilities are planned and delivered early to assist in your quality of life.