Smiths Lane is a place like no other, this curated new community
offers everything you need in strolling distance of your front door.
With a charming village-like setting, a vibrant town centre, abundant green space and high quality homes, life on Smiths Lane
allows for more time for the things that matter.


Masterplan Features
GRAND ENTRY & LANDSCAPED STREETS
A grand entry and elegant landscaping will create an impressive backdrop for your future life on the lane.
UNIQUE NEIGHBOURHOODS
Each neighbourhood has its own unique identity, bringing charm and character to the wider community.
DISTINCTIVE LIVING
Contemporary design guidelines ensure high standard streetscapes, with the flexibility to design your dream home while enhancing your investment.
EVENTS & ACTIVATIONS
Join in community events planned throughout the year from pop-up cinemas to farmers markets and group activities.
CONNECTED LIVING
Access nearby suburbs and the Melbourne's CBD via the future upgraded Thompson Road and Monash Freeway.
CONSERVATION & SUSTAINABILITY
An eco-friendly approach ensures shady walkways, the use of recycled materials and enhanced local biodiversity.
/
COMMUNITY
Smiths Lane is designed as a well-connected, pedestrian friendly community with everyday convenience in walking distance of your home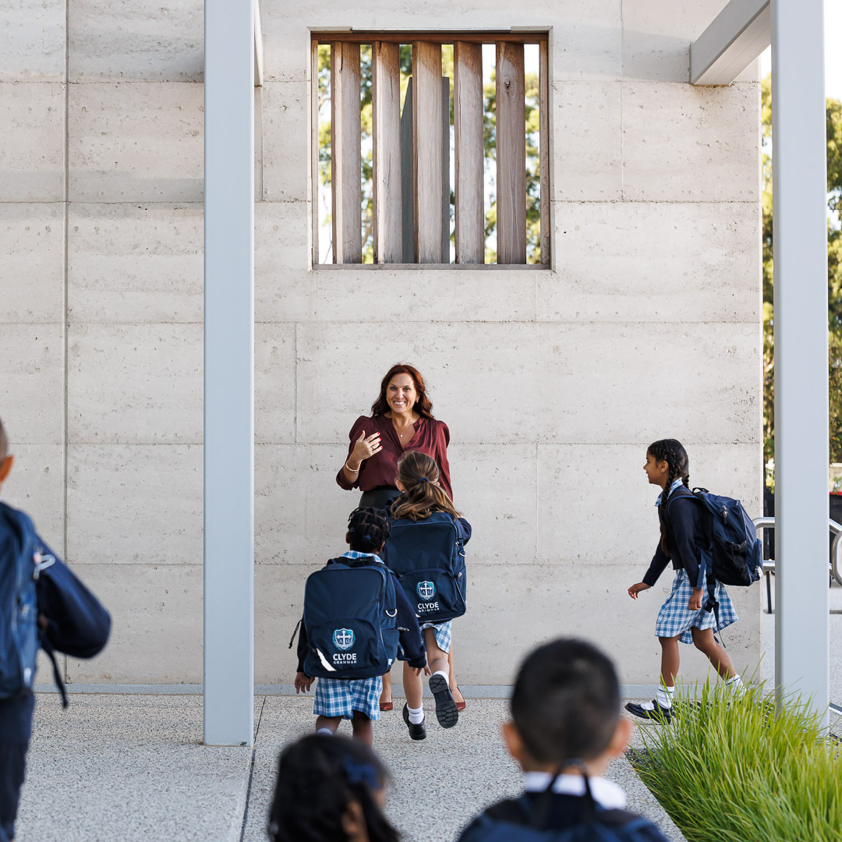 EDUCATION
Smiths Lane cultivates lifelong learning with access to superior quality education choices for children and young adults right through to higher learning and local jobs. With Mirvac's commitment to lifelong learning and quality education, we have partnered with the founders of renowned Casey Grammar School and Balcombe Grammar School, and are thrilled to announce that Clyde Grammar, is open at Smiths Lane.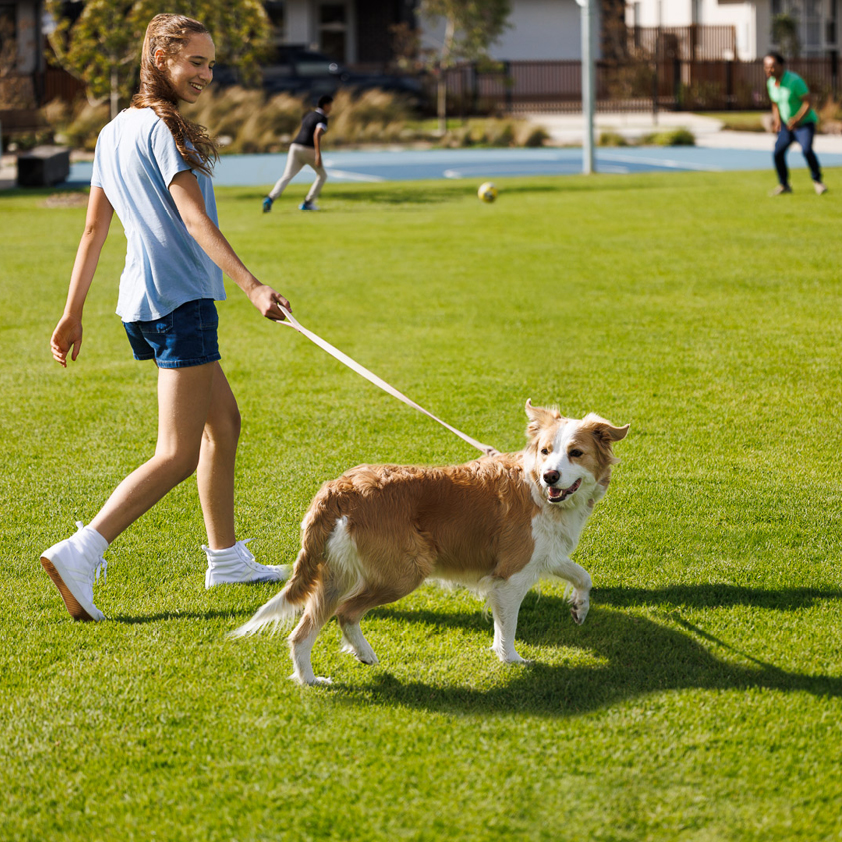 PARKS AND OPEN SPACES
Adventure play for all ages and open spaces located around 200m from every home.
An abundance of parks and green reserves encourage outdoor play and physical activity at Smiths Lane. These gathering spaces will feature a range of elements including an adventure playground, nature play, skate park, BBQs, benches, shelters and kickabout areas. Plus, there will be plenty of places to escape and explore amongst the picturesque native trees and plants along Cardinia Creek.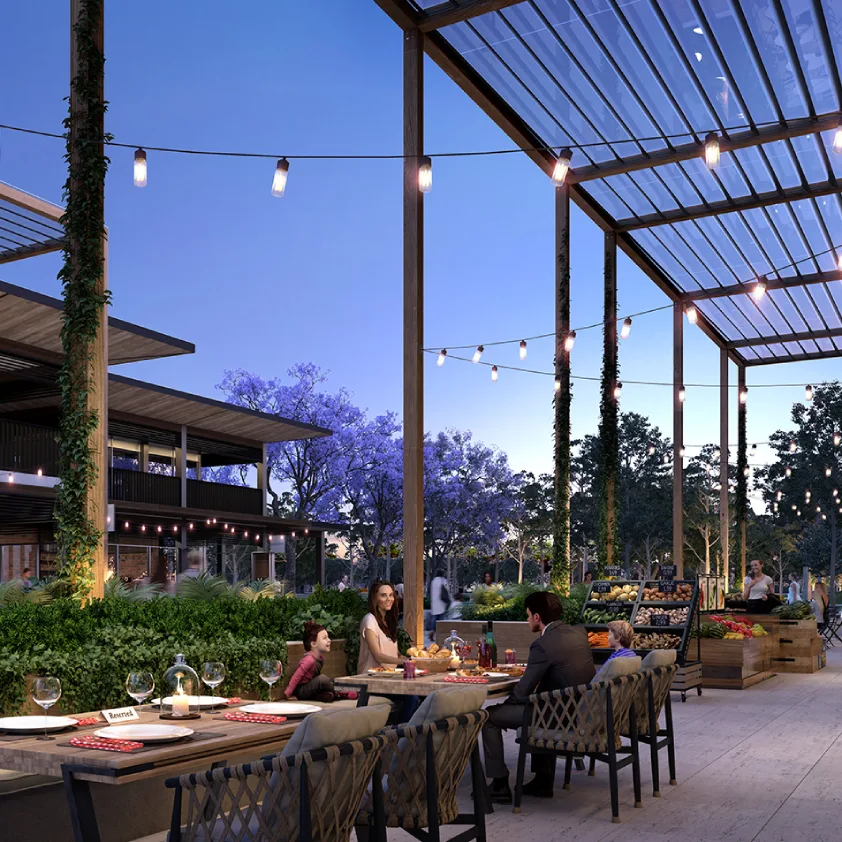 TOWN CENTRE
A vibrant town centre* for friends and neighbours to meet, dine, work and play.
The daily essentials are never far away at Smiths Lane. You'll find a supermarket, specialty stores and fresh produce at the centre of the community, so ticking off your to-do list is a breeze. Find hot, fresh bread, quality coffee and delicious dining options so you can take the family out and enjoy a night off cooking.
*Proposed amenity is being delivered by third parties and is subject to development approvals, statutory approvals and construction. The proposed amenity will not be owned or managed by Mirvac and timings and outcome are outside of Mirvac's control and subject to change and delay.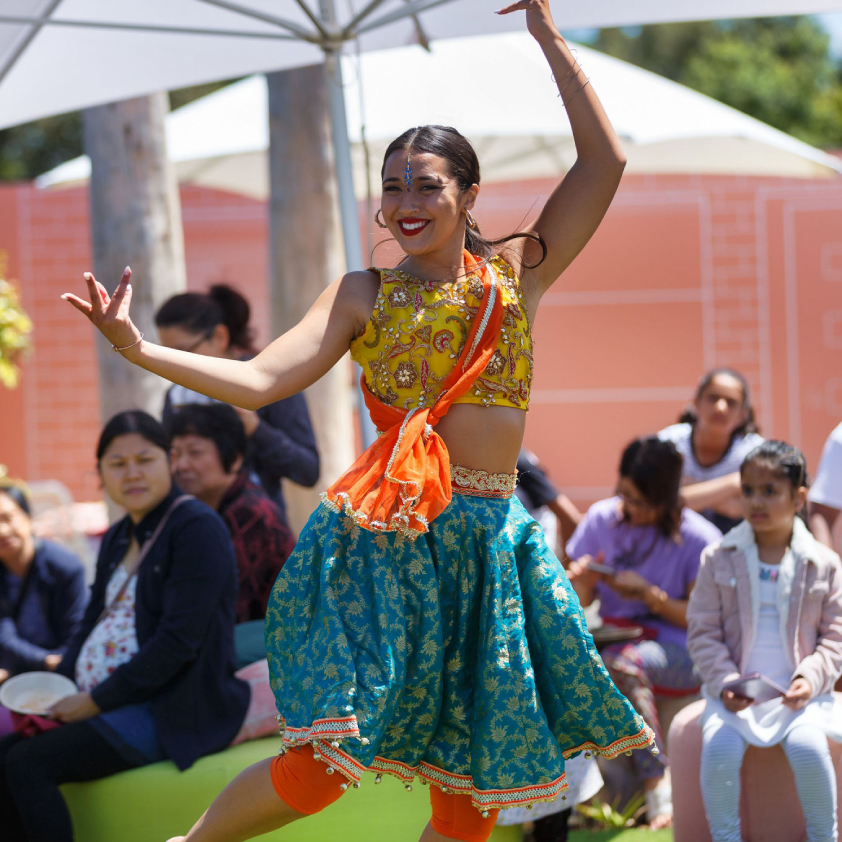 COMMUNITY AND EVENTS
Enjoy a calendar of community events, and social activities planned all year round. Enjoy a curated mix of events, entertainment, group activities and team sports. With the potential for it's pop-up cinemas, farmers markets or seasonal walking clubs means that Smiths Lane provides a dynamic lifestyle for all. A planned community manager will be on board to curate a cultured and dynamic mix of events, entertainment, group activities and team sports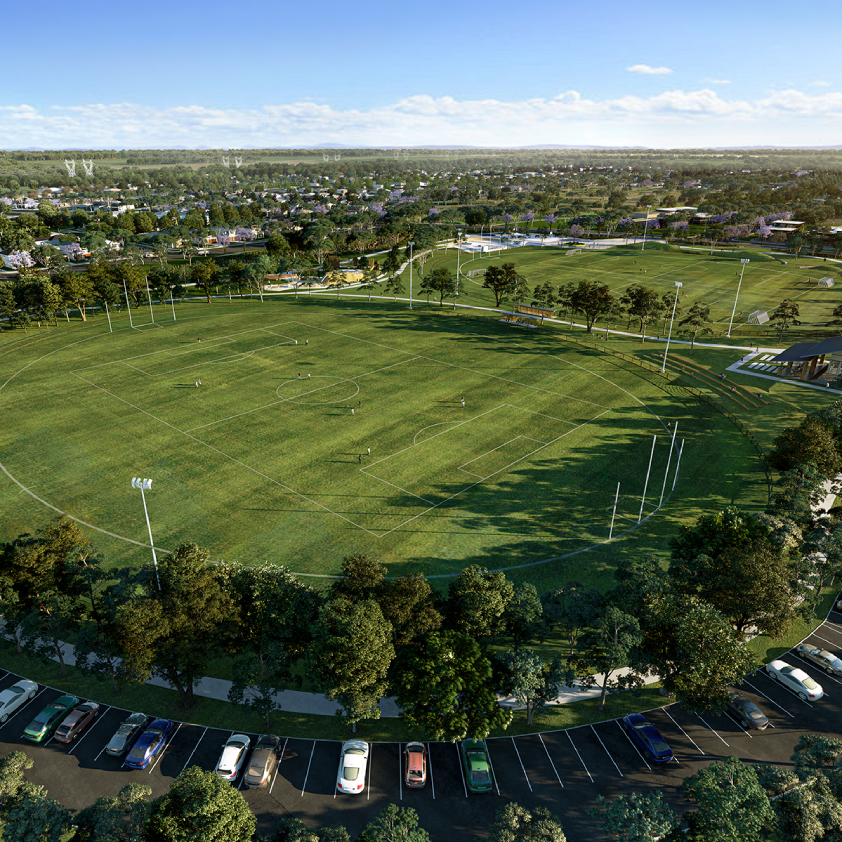 Sports Centre
State-of-the-art Sports Facilities*. Planned facilities include football and soccer fields, cricket nets, playgrounds and tennis courts so you can stay fit and active. No matter the season, the planned sports facilities at Smiths Lane will get you running, jumping, kicking and competing.
*Proposed amenity is subject to development approvals, statutory approvals and construction.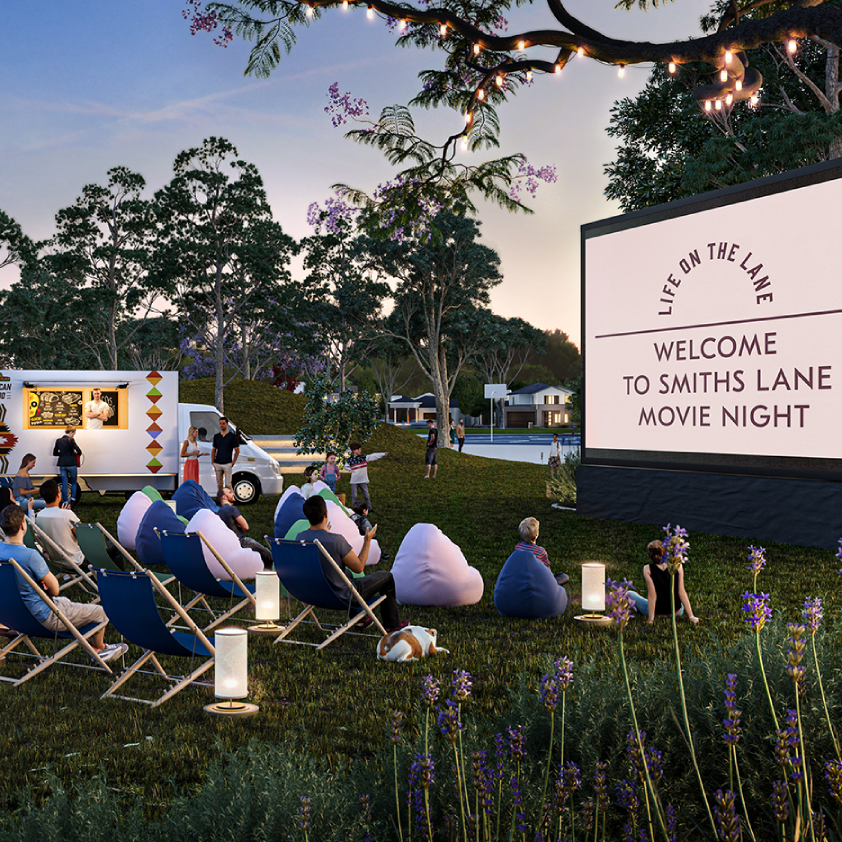 VILLAGE GREEN
Space to create family memories and share stories with your neighbours at Smiths Lane.
Head down to the Village Green with family and friends to enjoy popup events and activities designed to bring the community together. Along with the local town centre, community activity centre and numerous local parks, life at Smiths Lane provides plenty of opportunities for neighbours to connect and experience a welcoming, inclusive community.
This is what you have told us -
Smiths Lane is what we're delivering.